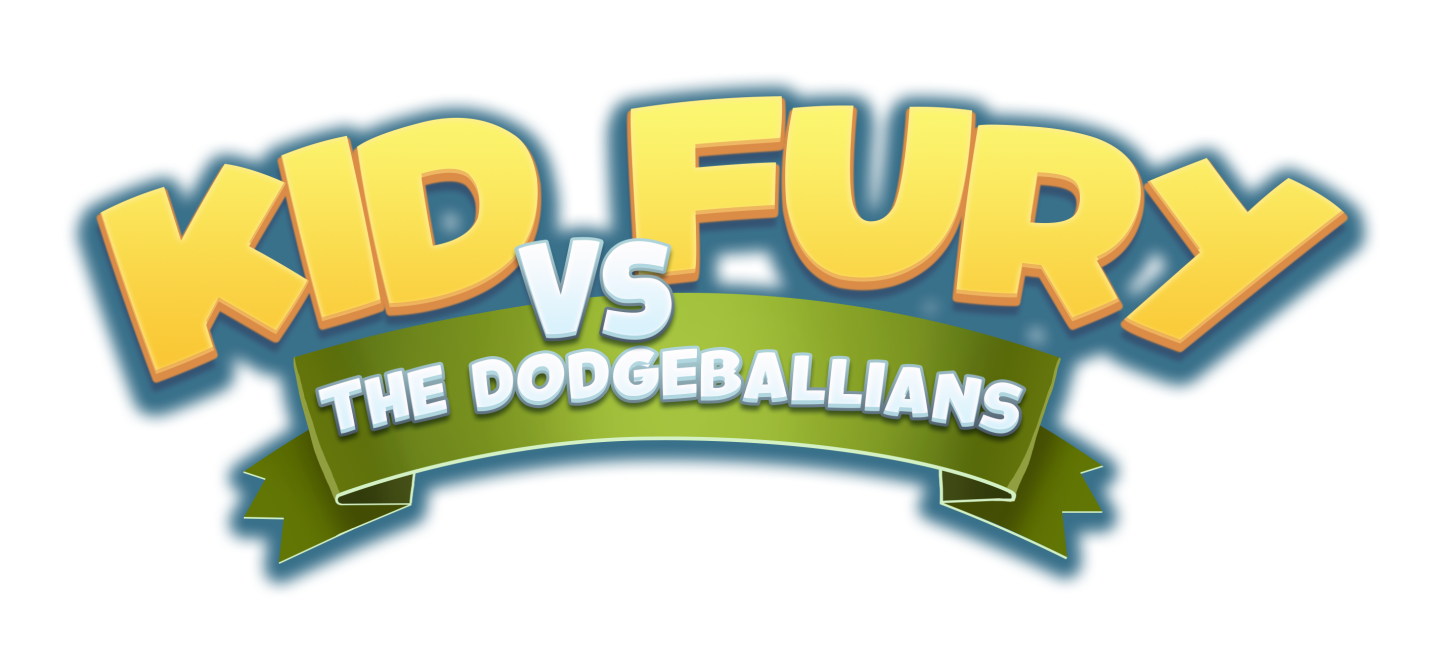 Kid Fury VS The Dodgeballians
Kid Fury vs. The Dodgeballians is a single-player top down action game for PC. It was developed in Unreal Engine 4 in four weeks as a part of a game project at Futuregames a higher vocational education for game development in Stockholm, Sweden.
In Kid Fury, you partake as the titular Kid in a mission to destroy the evil robotic Dodgeballians that has kidnapped your dad! Now it is up to you to pick up your baseball bat, deflect the robots projectiles back at them, and save your dad!
Install instructions
Download the game, unzip it, and run the executable file!
If it doesn't work for some reason, feel free to message me.
Comments
Log in with itch.io to leave a comment.
the game was fun to play. Continue that cartoony feel you have
Just played your demo it was great! simple concept with aggresive gameplay, had a good feeling whacking the ball back at the aliens. you guys had a trailer here you could put it in the game to add to the story otherwise the player would never know about it nor the dad lol. ill be putting up my recording of the gameplay tommorrow, Great job though